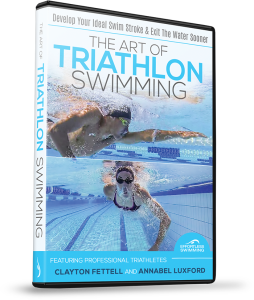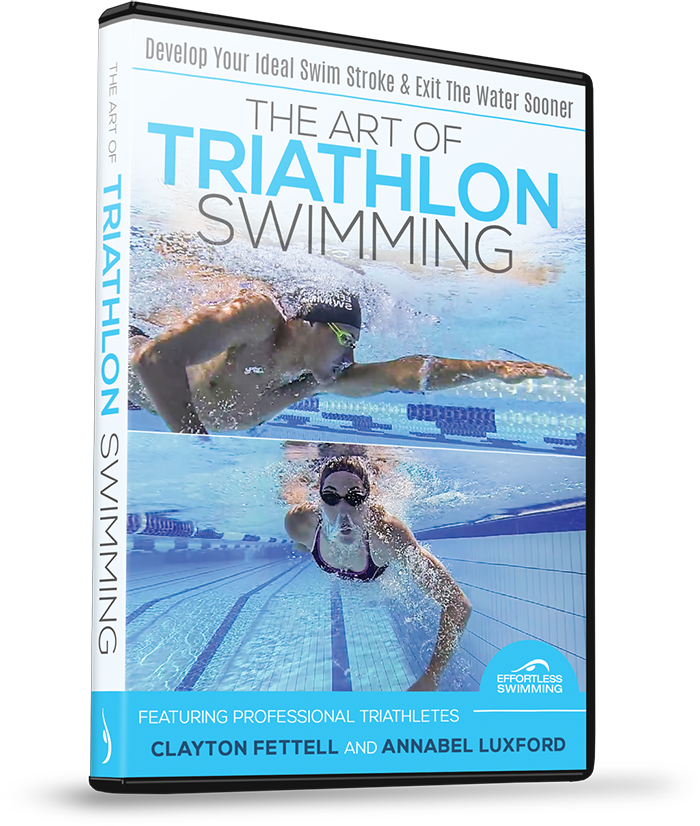 Is Your Swim Holding You Back In Triathlon? No Problem!
Develop Your Ideal Swim Stroke And Exit The Water Sooner
Featuring Clayton Fettell and Annabel Luxford – Two of triathlons fastest swimmers.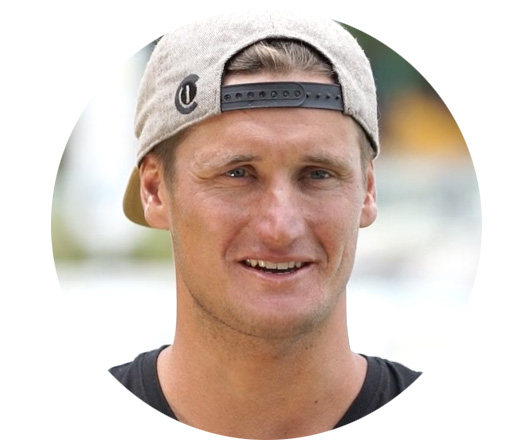 There's more than one way to swim fast. Learn how to identify which type of freestyle suits you best, and how to master that style for better speed and efficiency. Whether it be an Effortless style like Clayton or a Tempo style like Annabel – you can transform your swimming.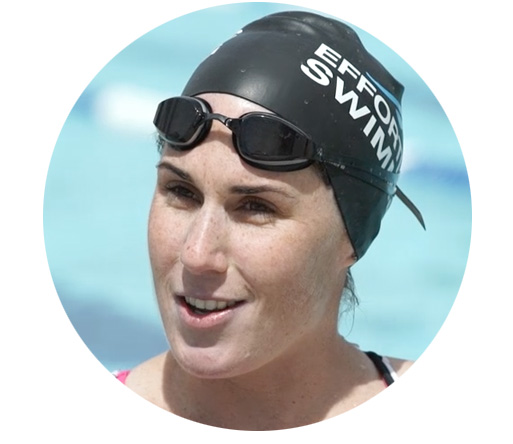 In The Art Of Triathlon Swimming you'll learn how to:
Become confident swimming in a pack

Conserve energy for your bike and run

Develop your ideal swim stroke

Cut through the water with ease in choppy conditions

Stop your legs from sinking

Convert your pool speed into the open water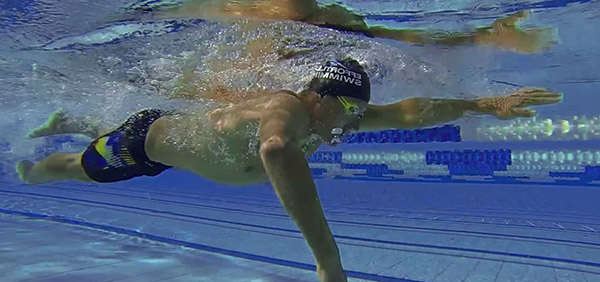 Maintain pace throughout your race

Protect your shoulders from injury

Breathe to both sides with ease

Control your heart rate after the start

Remove your fears of the open water

Develop feel for the water
What triathletes are saying about the course!
"The first time I entered the pool after the course…I was aware of my feel for the water."
Karl Weber
"I'm a lot more controlled…I'm a lot more comfortable. I recognise when things work."
Arron Strachan
What is the Art Of Triathlon Swimming?
Here at Effortless Swimming we've worked closely with hundreds of athletes at our freestyle clinics and one-on-one sessions. We've seen every style of freestyle you can imagine, from beginners to professionals and everything in between.  We have condensed our swim improvement system into the Art Of Triathlon Swimming video program, so you get access to our program wherever you are in the world. The course features professional triathletes Clayton Fettell and Annabel Luxford and Australian swim team physio Helen Walker, because our philosophy stems from modelling the best in the sport. You'll learn what it takes to go from beginner to reaching your full potential in the swim leg. Whether that's simply being confident starting in a pack or dropping fifteen minutes from your Ironman swim time, it's all covered in The Art Of Triathlon Swimming.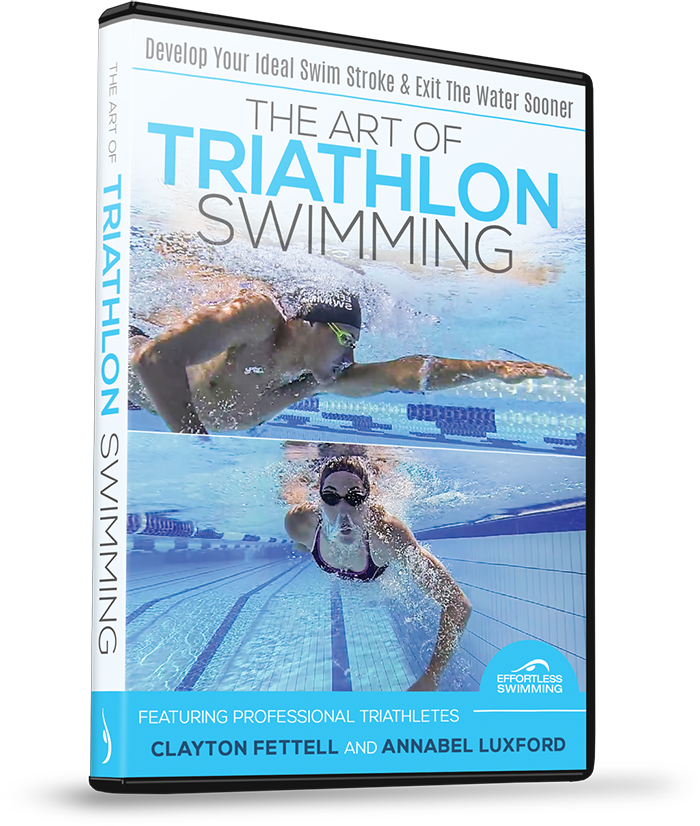 Note: The course is 100% digital and delivered online so you get access right away. It is not a physical DVD.
"I just had a PB this morning at an Olympic distance race. Seven minutes quicker! This is THE best investment I have ever made. I now think spendings few $1,000 on the bike is ridiculous."
Sean Sawaki
"It's given people that I've interacted with, myself included, a joy of swimming which I never thought I'd say five years ago."
Christian Schwaerzler
Frequently Asked Questions
Why is the course online instead of a DVD?
The Art Of Triathlon Swimming is 100% digital, meaning you can stream it from any device and access it right away from your computer, tablet or phone. This means there's no waiting around for DVD's to arrive in the mail.
What if I'm brand new to swimming?
This course is ideal for anyone who's been swimming for longer than 6 months. As long as you have some experience in the water and you can swim 100m without stopping, this course will help. If you're a beginner we recommend adult learn to swim lessons in your local area before trying the program.
What's the 30 day money back guarantee?
As with all of our online programs, if you haven't learnt at least one thing that will help you swim faster with less effort just contact us at support@effortlessswimming.com for a full refund within 30 days.