Podcast: Play in new window | Download

Karlyn Pipes is one of the Top 10 Masters Swimmers of all time, a multiple record holder in all four strokes and author of 'The Do Over'. A book about how she used swimming to overcome alcohol addiction.
We chat about how addiction can play a part in the lives of many elite athletes and how Karlyn changed her mindset about herself to tame her addiction.
She's an extremely knowledgeable coach and towards the end of the podcast we discuss different strategies and ways to think about your swimming that can help you swim faster.
01:10 – The Do Over
03:24 – How Living Up To Other People's Expectations Can Lead You To Self-Destruct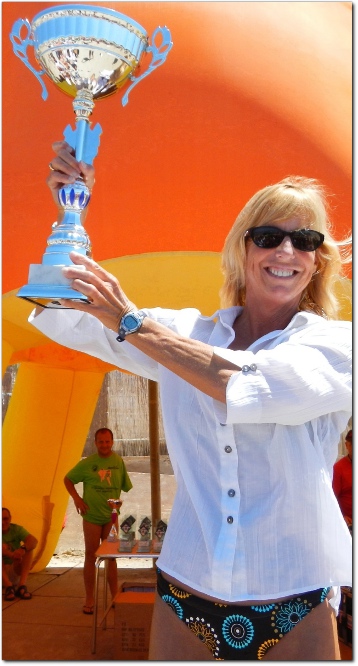 04:43 – "Water was both the source of pleasure and pain in my life…"
15:12 – A Different Michael Phelps
17:12 – Addiction is an inside job.
29:38 – Karlyn's Best Drug In Her Entire Life
31:31 – The Ultimate Equipment: Endless Pool
49:48 – The Perfect Stroke
50:03 – Swing and Fling
58:15 – Karlyn Heads to California, Bahrain and Oman
Ready to get stoked on swimming? Learn more about Karlyn and where she will have her next swimming workshop by visiting her website: www.aquaticedge.org
---