Podcast: Play in new window | Download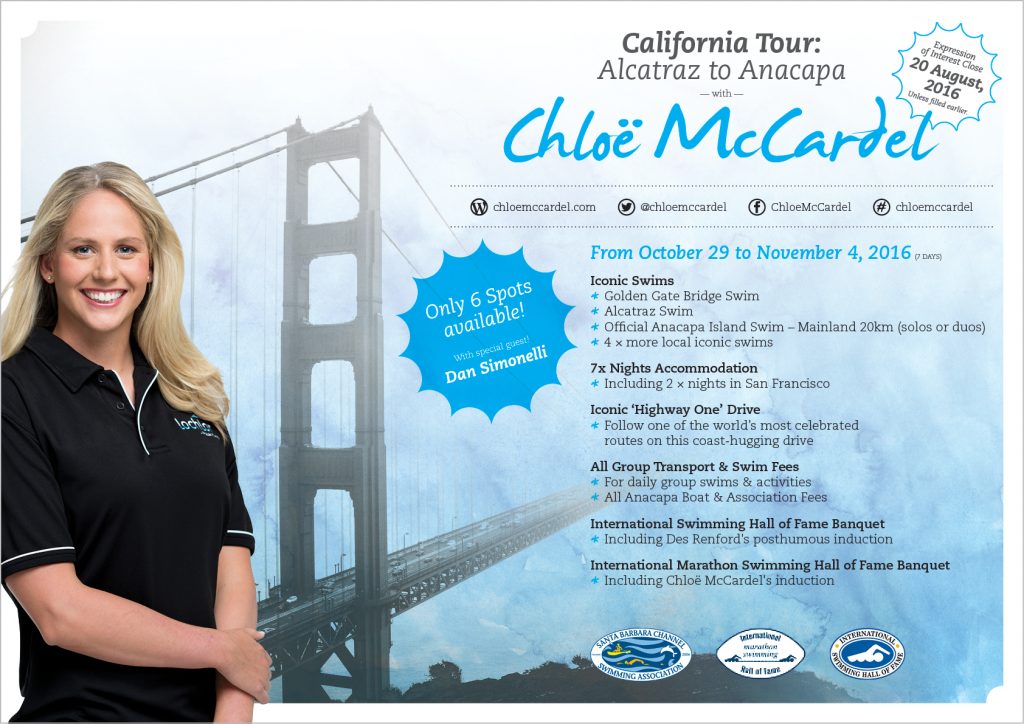 In this episode of The Effortless Swimming Podcast, I have two special guests: Chloe McCardel and Michael (Murph) Renford (son of legendary marathon swimmer, Des Renford).
Chloe is aiming to break Des' record of 19 English Channel crossings this season. In this podcast we talk about the need for adventure and connection with the ocean that drives marathon swimmers.
Murph shares stories about his legendary dad like his record breaking swim from Sydney harbour to Wollongong (54 miles), his experience in swimming the English Channel and the happiness he gets from crewing for other swimmers.
01:00 – Chloe's Love Affair with The English Channel
02:48 – How Redundancy Opened up an Opportunity
06:27 – Des wanted something for himself.
07:12 – Chloe's Adventure
08:57 – Drive. Ambition. Love.
10:36 – That's the one I'm really proud of!
10:50 – The One that Hurt Chloe the Most
16:00 – The Beauty That Comes Out of Unsuccessful Attempts
18:15 – The Swimming Hall of Fame
21:57 – Chloe's Impromptu "Let's Go Travel California" Trip
Join Chloe and a small group from Oct 29th – Nov 4th and explore the best that California has to offer! 7x Iconic swims, exploring San Francisco and the world famous Highway One coastal drive (PLUS ISHOF & IMSHOF banquets!).
For more details or to register please visit this link…
---