Podcast: Play in new window | Download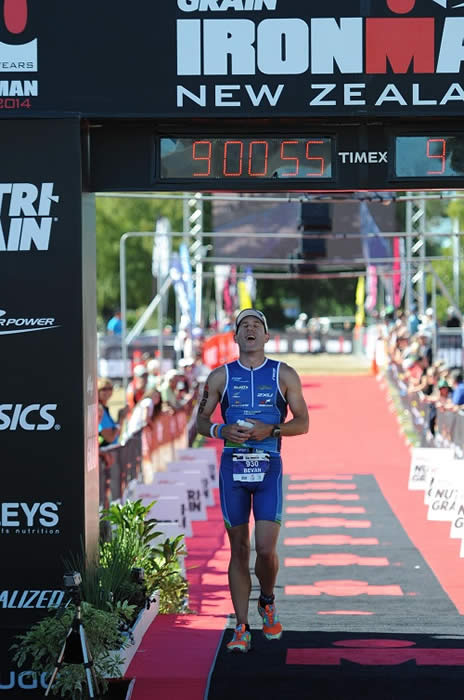 Bevan McKinnon is an elite level triathlete, a triathlon coach and co-host at Fitter Radio – a podcast that features professional triathletes and triathlon coaches.
I had a chance to be featured on his July 13 podcast episode alongside Mirinda Carfrae's coach Siri Lindley.
03:16 – Why coaches are always 'switched on'
05:07 – About being self-taught and being in the minority…
05:36 – Is it the most technical sport of the three?
06:25 – There is no one-size fits all stroke
08:14 – The characteristics of a competent freestyler
09:18 – Unlearn what you've learned.
09:50 – It's like building a house…
11:23 – The Fight or Flight Response
14:30 – The Importance of Empty Lungs
16:00 – How To Deal With Nerves Before a race
16:32 – Tumble-Turn, Disorientation and Resurrection
18:45 – Mindfulness, Meditation and Tapping
30:04 – The clueless Youtube critic
30:45 – Bevan's Games, Exercises and Challenges for His Swim Squad
34:12 – The Importance of Knowing Your Swimmers
To follow Bevan and his work, visit www.fitter.co.nz
Effortless Swimming Hell Week applications are still open!
---