Podcast: Play in new window | Download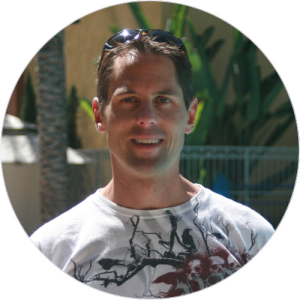 In this podcast episode, we talk to Kevin Koskella of TriSwimCoach about the key takeaways he's had from interviewing guests on his own podcast and how it can help triathletes and swimmers improve their performance.
01:05 – Mix of Pros and Amateurs
03:25 – Developing That High Elbow Catch
12:19 – Get as much rest as you need then go all out…
16:24 – Mark Sisson's 180 Formula
18:40 – Your Body Needs to Move
20:00 – On longevity…
25:10 – High Intensity Training & Your Ego
30:40 – Hell Week is more fun.
34:50 – Why Eating Well is More Important Than Exercise
39:40 – How Lack of Sleep Affects Your Day
To learn more about Kevin's work, visit www.triswimcoach.com.
---