Podcast: Play in new window | Download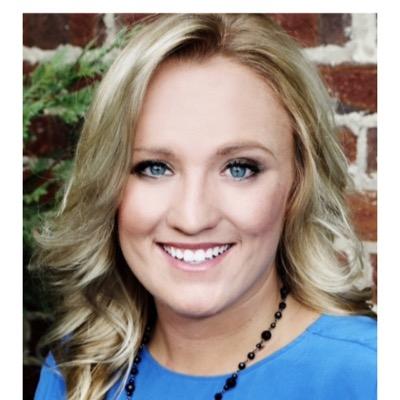 Meighan Julbert is a Mental Skills Consultant for The MindSide – a sports and psychology center located in Alabama. She has worked with a number of athletes from different sports like softball, golf, swimming, soccer, and others.
This podcast is perfect for those who has performance anxiety and to those who feels like their mental state has let them down during competition.
01:53 – What's going on in your head?
07:16 – How To Build The Mindset of Confidence
10:40 – The Importance of Not Looking for What's Missing
12:12 – The Strategies to Help You Focus on The Right Things
15:28 – Everyday you have a choice.
25:13 – Michael Phelps: Epitome of An Athlete with a Strong Mental Game
26:00 – Everybody has a panic moment.
30:13 – Why You Need to Identify Upfront Something That Went Well
33:19 – Truth: The Athlete is His Own Expert
39:14 – "I want to conquer the world."
To learn more about Meighan and her work, visit www.themindside.com
---