Podcast: Play in new window | Download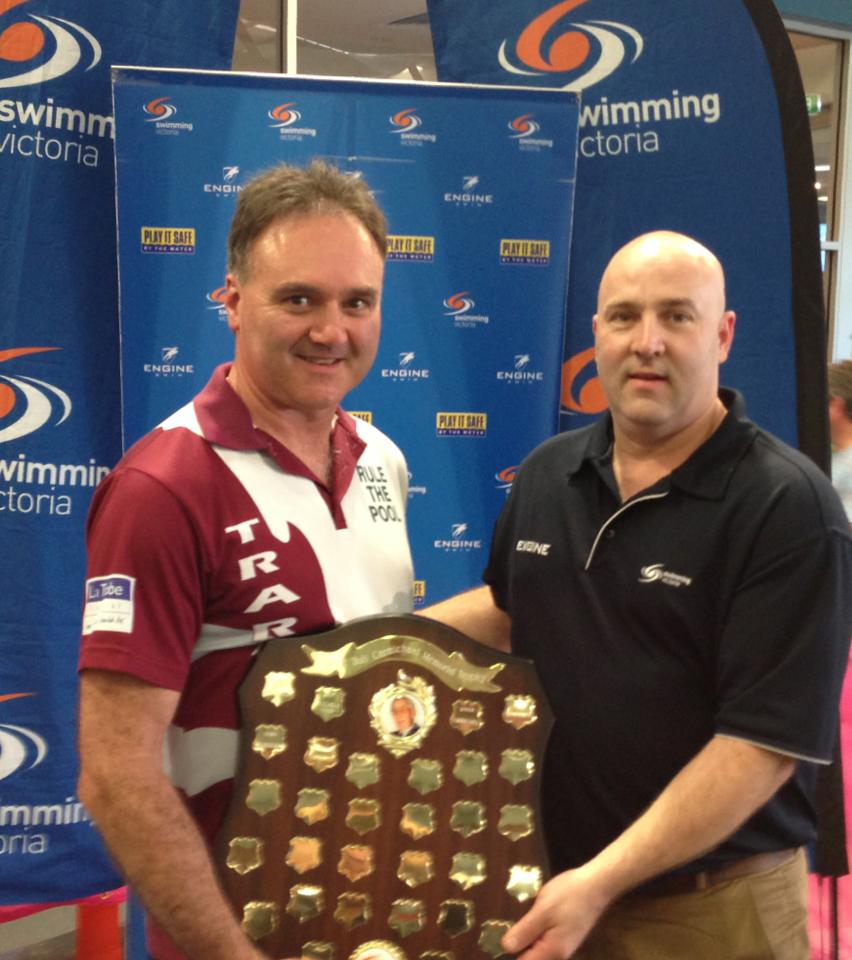 Swimming coach Brian Ford has been Head Coach of the Traralgon Swimming Club since 1997. More importantly, he is my dad!
Not only is he an accomplished swimmer and coach who has had athletes go on to make Olympic and National teams, he is one of the best developers of people, culture and discipline.
If you want to learn about the importance of discipline, enthusiasm and being a people person, listen in as my dad shares his life lessons and expertise as a seasoned swimming coach.
04:58 – Meet Brian Ford
07:50 – Why reputation is important.
08:55 – When to Draw The Line Between Being a Coach and Being a Parent
16:00 – Micromanaging vs Delegating
22:41 – Basic Principles in Dealing with People
30:45 – On Being Careful with Who You Hang Out With
33:30 – "Every opportunity is an opportunity to give as much as you can."
35:30 – This is the way I am as a coach…
38:17 – Why It's Okay to Coach with a Lot of Enthusiasm
40:20 – To Care or Not to Care?
Applications are now open for Hell Week. To learn more about this, visit effortlessswimming.com/hellweek
---