Podcast: Play in new window | Download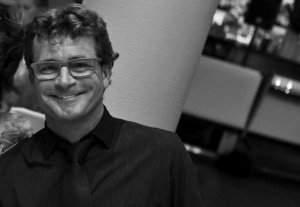 In this episode, we have Level 3 triathlon coach and coach to many pros, Grant Giles. He works with a range of triathletes from Tim Van Berkel to Clayton Fettell. Grant specializes in the psychology of sports performance and how you can use mindfulness and other techniques to break through mental barriers.
If you enjoy the mental game of sport, this episode is for you!
01:34 – Flashback 1987
04:21 – Grant's Learning Process Through All These Years
07:34 – Athletes' Biggest Challenges
10:50 – Does Visualization Work?
15:22 – Is Pain Actually Pain?
18:15 – Coaches Never Win
25:39 – Tune in to your body
31:37 – The Importance of Lifelong Enjoyment of Sport
37:30 – Aerobic Threshold Zone
43:56 – What really increases your speed and propulsion?
To learn more about Giles and his work, visit www.aeromaxteam.com.
If you missed out on attending our freestyle clinics, we've released more in Sydney, Brisbane, Gold Coast, Adelaide and Melbourne for June and July. Click here for more details
---